McWhirter Locke Associates is a firm of Chartered Surveyors and Chartered Building Surveyors, based in London W1.
---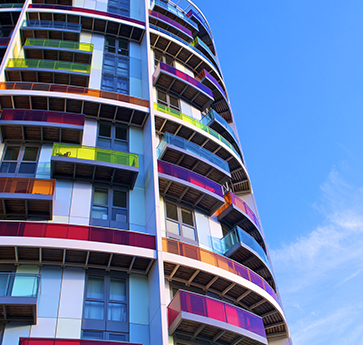 Residential Acquisition Service
If you or your clients are looking to invest in residential or buy a home. We can help.
We would meet with you and define your criteria including location, price range, size range, property type and design.
We would discretely commence a search making the relevant agents aware of your criteria and continually monitor these agents to make sure all new opportunities are known to us.
Once we have identified the shortlist we would arrange to view the premises either with you or if you prefer on your behalf.
We would consider positive and negative factors in relation to the property and endeavour to find locations with limited negative factors.
We would advise on price and recommend the appropriate level of an offer.
We would on your instructions negotiate acceptable terms to agree a purchase.
We would brief your solicitors and make sure they fully understand the terms of the transaction.
We would monitor the selling agent to make sure they did not attempt to introduce a new buyer after agreement of the purchase.
We would monitor the transaction through the legal process and apply pressure where necessary to ensure the transaction proceeds smoothly to completion.