McWhirter Locke Associates is a firm of Chartered Surveyors and Chartered Building Surveyors, based in London W1.
---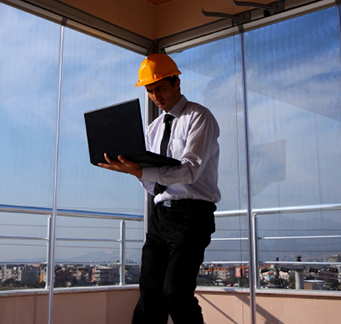 Project Monitoring
When a client has agreed to make payments (or perhaps take a lease), contingent upon another party organising and finishing a development or other construction related project, the client will often appoint a monitor to oversee performance and also to recommend drawdown payment amounts.
We provide project monitoring services from the stage of reviewing proposals through the entire process to completion of the project, including checking designs, cost plans, consultants and contractors appointments, warrantees, work quality, project control systems, valuations and certification.