McWhirter Locke Associates is a firm of Chartered Surveyors and Chartered Building Surveyors, based in London W1.
---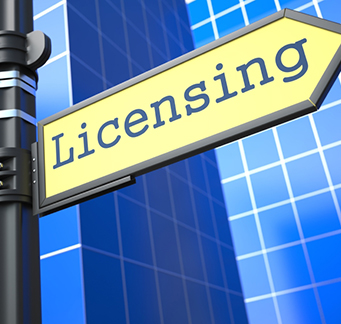 Licence for Alteration
Leases will usually contain a requirement that prior to a tenant undertaking works to alter premises, landlord's approval must first be obtained.
For the tenant
We compile applications for the landlord's approval.
For the landlord
We assess applications, liaise with their lawyers and make recommendations and monitor the works.
Typically the assessment will include:
The impact on the structure, fabric and services
A check for statutory consents / approvals
The effect on other occupants
Consequences to property value