McWhirter Locke Associates is a firm of Chartered Surveyors and Chartered Building Surveyors, based in London W1.
---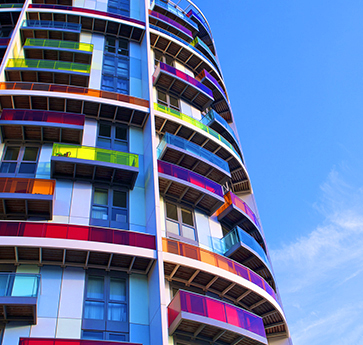 Expert Witness
Our senior members of staff are highly qualified, knowledgeable and respected Chartered Surveyors, with many years experience in their field.
We have given expert testimony in County Court, The High Court, leasehold valuation tribunal cases and at Arbitration Hearings. We have also accepted appointments under Tomlin orders and accompanied clients in mediations.
Disputes where partners of this firm have been involved with include:
Between contractors and employers (builders and their customers) relating to contract compliance and / or cost and / or quality.
Between landlords and tenants in respect of dilapidations.
Between landlords and tenants in respect of service charges for building maintenance.
Professional negligence cases in respect of Valuations, Lease and Rent Negotiations.
A dispute in relation to pre-emption rights.
Between Landlords and Tenants in 1954 Landlord and Tenant Act Lease Renewal cases.
Personal Injury Claims involving property related matters or property professionals.
As Chartered Surveyors we are fully up to date and compliant with the obligations placed upon expert witnesses.