McWhirter Locke Associates is a firm of Chartered Surveyors and Chartered Building Surveyors, based in London W1.
---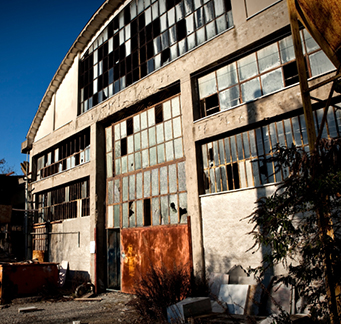 Dilapidations
Most leases contain obligations for the tenant to clean, decorate, repair (could mean renew), not to alter and to comply with relevant statutes. A wise tenant will be aware of their significance before taking a lease and might seek to limit their potential at that stage. In practise, often they only realise the true effect when their landlord sends them a long list (schedule of dilapidations) of defects to be remedied at their expense, usually to include a requirement to pay various quite substantial associated costs. Schedules of dilapidations can be produced at almost any time but particularly they will be expected to materialise at the end of a lease term.
The effectiveness of dilapidations claims depends upon a host of factors, including the terms of the lease and subsequent agreements, how carefully the schedules have been compiled, the circumstances, market conditions and legal limitations. Overarching this are negotiating skills.
Where the dilapidations dispute may involve issues of the valuation of the building in or out of repair we can advise on this aspect of the dilapidations claim and provide the necessary Valuation report often known as a Section 18 valuation.
For the landlord
There can be a number of drivers behind initiating and pressing dilapidations claims, which call for differing approaches.
We consider the whole position to inform the approach towards achieving your objectives.
For the tenant
McWhirter Locke Associates seek out the true intent of the landlords claim and consider its weaknesses.
Strategies for minimising or negating the landlords' claims are established, agreed and pursued.