McWhirter Locke Associates is a firm of Chartered Surveyors and Chartered Building Surveyors, based in London W1.
---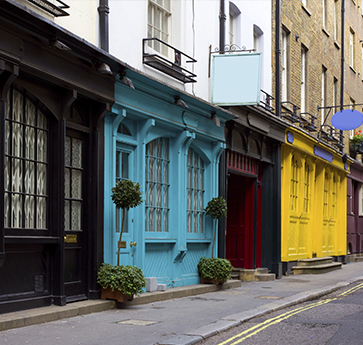 Lease Renewals
We advise on negotiating lease renewals on behalf of the landlord or the tenant on a wide range of property types including retail, offices or industrial premises, motor trade and car park premises, educational property and leisure premises. We can advise on the appropriate action to be taken and the strategy to be adopted in the negotiation.
We negotiate the rent under the new lease ensuring that the best rent is negotiated in the circumstances of the case and would give advice and support in relation to the lease renewal process including if necessary a recommendation on when a solicitor should be instructed.
In addition to the rent agreed under the new lease we will ensure that the appropriate heads of terms are agreed. We would then liaise with your solicitors with regard to the drafting and completion of the new lease.