McWhirter Locke Associates is a firm of Chartered Surveyors and Chartered Building Surveyors, based in London W1.
---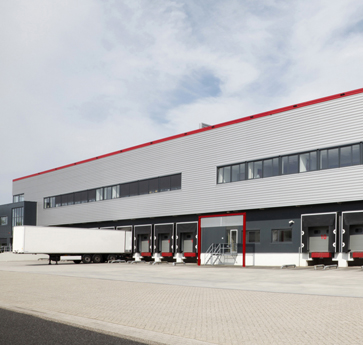 Lease Restructuring / Break Clauses / Lease Exits
If you want to change the terms of your lease we can help you with the renegotiation.
In today's property market landlords or tenants may wish to renegotiate the terms of a lease contract for a variety of reasons and we can negotiate the new terms on your behalf. For example if a tenant decides he wishes to remain in a property for the medium term then he may secure some financial advantages by renegotiating the lease. We can facilitate a restructuring of the lease by identifying lease terms that suit both parties with financial or other advantages thus enabling a deal to take place.
We can also advise clients on the strategy for an approaching break clause given the very stringent case law on the operation of break clauses and where necessary work with your solicitors.
Should you be deciding to terminate a lease and not renew we can advise on the strategy in respect of the exit from the lease and the premises including the strategy for dilapidations in advance of the lease end date.