McWhirter Locke Associates is a firm of Chartered Surveyors and Chartered Building Surveyors, based in London W1.
---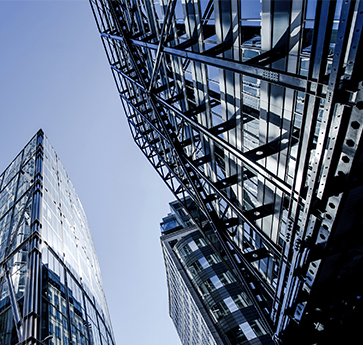 Rent Reviews
We undertake rent review negotiations and aim to secure the best results for our clients.
We advise on negotiating rent reviews on behalf of the landlord or tenant on a wide range of property types including retail, offices or industrial premises, motor trade and car park premises, educational and leisure and restaurant property. We can advise on the appropriate action to be taken and the strategy to be adopted in the negotiation.
We would advise from the commencement of the rent review, serving notices, budgeting and researching evidence through to providing advice on an appropriate level of settlement of the dispute.
If the rent is unable to be settled by negotiation we would advise on the Arbitration or Independent Expert process if necessary presenting an expert report and expert reply to the Arbitrator or Independent Expert. We would also attend hearings on behalf of our clients and where required work with the client's barrister or solicitor.