McWhirter Locke Associates is a firm of Chartered Surveyors and Chartered Building Surveyors, based in London W1.
---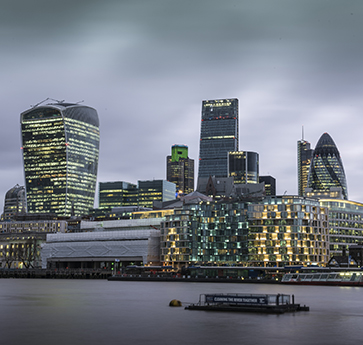 Search for Investments
Investment Acquisitions: We can find property investment opportunities on your behalf.
We would:
We would meet with you and define with you your investment criteria including lot size, location, lease terms, tenant profile etc.
We would then make contact with our network of agents in order to find opportunities ideally before they have reached the general market. We would only contact you about investments that may meet your criteria therefore reducing the time you spend.
If a property was of interest we would independently clarify claims of the selling agent, terms of the lease and location of the property.
We would negotiate on your behalf to secure the best price and advice on an appropriate level of bid in order to secure the property.
We would on your instructions secure acceptable terms and agree Heads of Terms.
We would brief your solicitors and make sure they fully understand the terms of the transaction. We would monitor the transaction through the legal process and apply gentle pressure where necessary to ensure the transaction proceeds smoothly to completion.